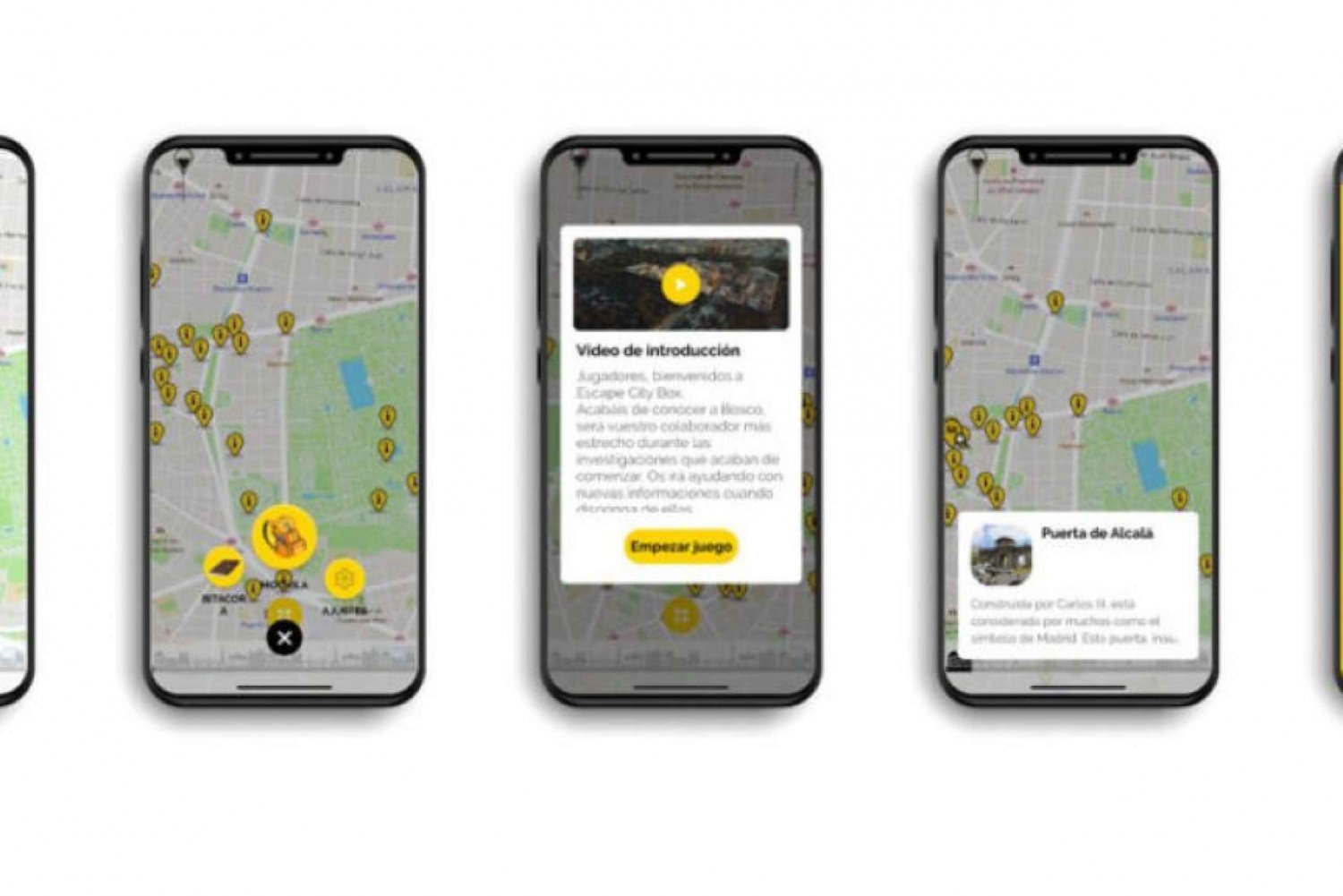 Event Details
Highlights
Make lifelong memories as you explore Vigo on an outdoor city escape game
Solve riddles and clues to unlock information about the city and its landmarks
Admire Vigo from a unique perspective and interact with the sights in a new way
Challenge yourself and friends to think like detectives as you explore the city
See the Old Town area through the eyes of a serial killer or 80's historian
Description
Become the protagonist of your own adventure as you race around the streets of Vigo in an outdoor escape game. Choose between two challenges and receive both a physical box and a digital app to help guide you through the port and old town. Before your adventure, receive a physical box posted to your address that contains reports, maps, photographs, and letters. Download the digital app and discover videos, games, clues, and information about Vigo's landmarks. Combine the app and physical materials to solve the mystery. Feel like a detective as you walk through the streets of Vigo's Casco Vello (old town), located near the port and surrounded by elegant churches and quirky older buildings. You can choose between two different options:  The Masked MurdererInvestigate the identity of a serial killer who has killed several young women, broadcasting the murders on social media and moving their bodies to well-known places in Vigo. The Spear of DestinyGet hold of the Spear of Destiny before it falls into enemy hands. Through a telegram sent between two Nazi collaborators, historian Sarah Levi has traced the Spear of Destiny, with which the Romans killed Jesus Christ on the cross, to Vigo. Now it's your job to locate it.
Includes
Outdoor escape room game Box with all necessary physical materials Digital app available on Android and Apple
Important Information
All necessary information will be provided in the box, which will arrive in 48-72 working hours after booking to the address specified at check-out. Cancellation is possible only if the package has not been shipped.
Easy cancellation
Cancel up to 24 hours in advance for a full refund